Wedding Day
There is something magical about a Wedding Ceremony. From the moment your partner catches a secret glimpse of you as you walk towards your future together the magic begins. Family and friends are sharing this special moment with you. The special readings you choose, the special music you select and the special vows you make to each other all add to this wonderful occasion. I can help you create memories that will last a lifetime.

Your Venue
You may have booked a venue already, or be still looking around at different venues. I can and will marry you wherever you may wish. The ceremony can be indoors or outdoors. It can be a hotel, wedding venue, beach or even your back garden. It is entirely up to you both. Your wedding day is important and you want a venue that reflects that and is as special and wonderful as you both are.

The Celebration of Your Very Own Love Story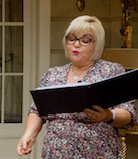 WHEN WE FIRST MEET !
As soon as you contact me, I can arrange a date for us to meet and we can then get down to planning your very special day. It is your day, and while I can guide you and help you with structure, vows, readings, music and anything else you may need, you will always have the final say. I want you both to have the Wedding Day of your dreams and together we can make that happen.
Vows
Why not write your own vows? This can be fun, enjoyable and not as difficult as you might imagine.  Vows are meant to serve you for your life together, and if things ever get tough reading them will remind you of your wedding day and the love and commitment you both shared.
Begin by thinking about your partner, why they are the right person for you. Think about your relationship, your future and the promises you want to make to each other.
What words will let your partner know what they mean to you and what is so special about them as you both begin a new and wonderful future together.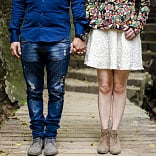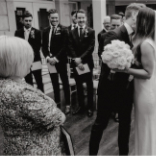 Love Story
Your love story will be the beating heart of your ceremony. It will make your ceremony unique and special to you both. We can work on it together sharing with your guests how you met, got to know each other, who proposed and where but above all how you fell in love. All of your guests will know some of your story, but it is nice for them to be able join the dots and let them hear all the parts that have led to your very special day.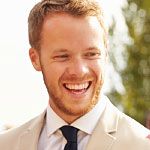 "You will know you are in love when it doesn't matter if you sit in heaven or hell with that special someone just as long as they can make you laugh, while you put out the fires."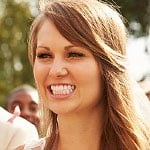 "In my heaven sweet melodies of the skies ripple pool of the sea playing sweet song to me, sharing tales of the past, blending with mine as mirage, painting new…I breathe in, am in love and alive…"

Together Forever

Contact Me